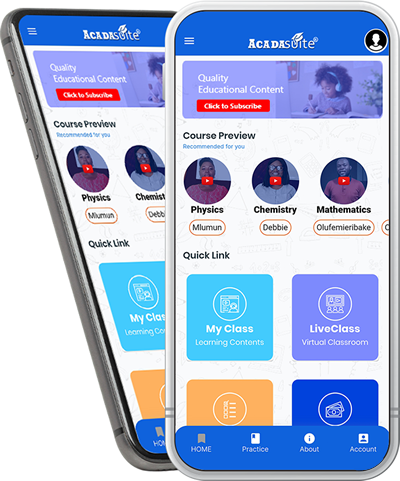 Download Students Learning Mobile App
Learn at your own pace; Mobile/Desktop
Educational curricular in all major subjects from Primary School to Senior Secondary and extracurricular content in languages, coding and entrepreneurship skills. Prepare for WAEC, NECO, JAMB, etc.

Curricular Content

Coding Classes

Past Question

Expert Teachers

ACADASUITE For School
Grow Your School With
One-Stop-Shop Solution!
ACADASUITE is a cloud-based system which combines School Management software, Result Management Software, Accounting, HR, Learning Management, and Virtual Classroom Management systems with access to premium educational content.
Become a Tutor
We Furnish You With Resources And Tools To Empower Your Students.
Use Our Platform To Facilitate Teaching And Learning Process.
Student Exam Success
Exam success tutorials for major Subjects, Junior WAEC, O-Level, NECO, JAMB, etc. We provide video contents, text content and quizzes.
Watch Our Clients Testify
Curated Clients Review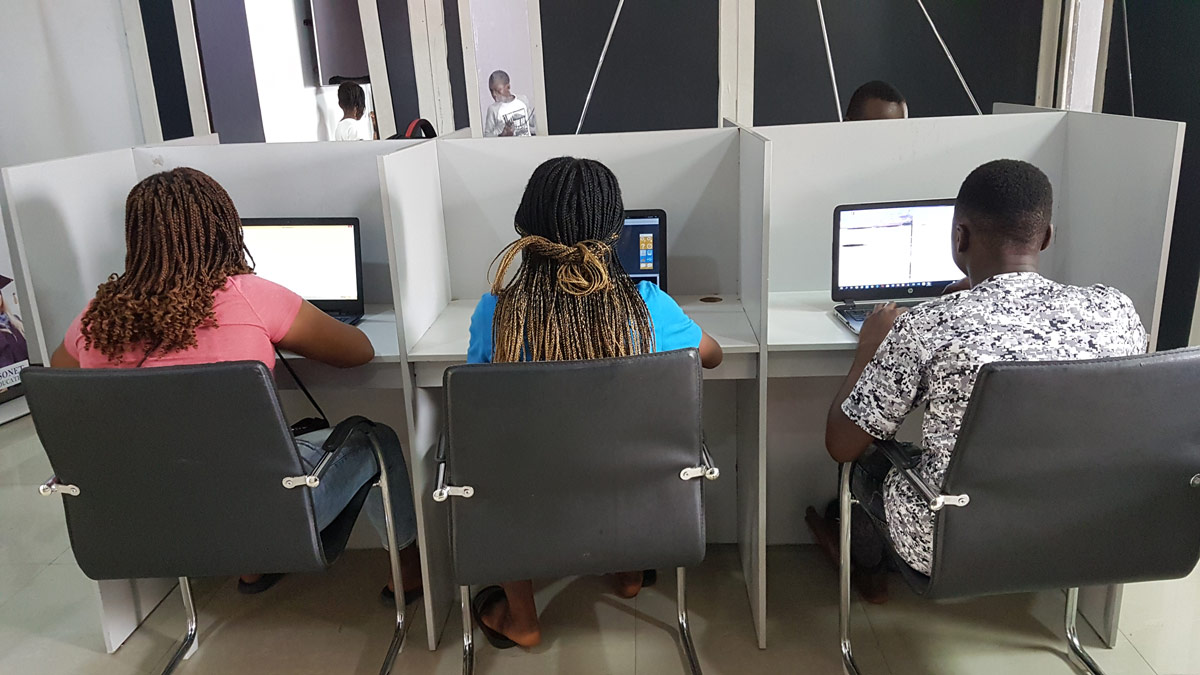 Acadasuite Coding for Young Generation
The #1 Coding Platform for Kids
Our interactive story-based learning allows kids to learn the basics with easy block-based coding challenges before seamlessly transitioning to real-world text-based languages like html, JavaScript and Python.
Our Blog
Latest Blog & Events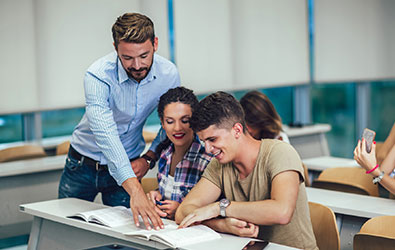 the acquisition of knowledge, skills, values beliefs, and habits. Educational methods include teach ing, training, storytelling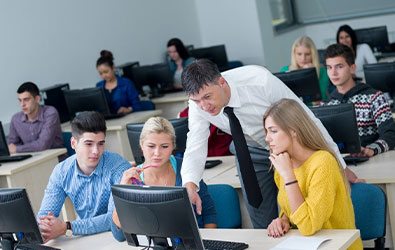 the acquisition of knowledge, skills, values beliefs, and habits. Educational methods include teach ing, training, storytelling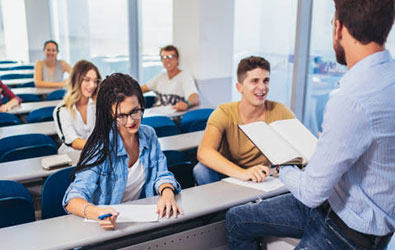 the acquisition of knowledge, skills, values beliefs, and habits. Educational methods include teach ing, training, storytelling