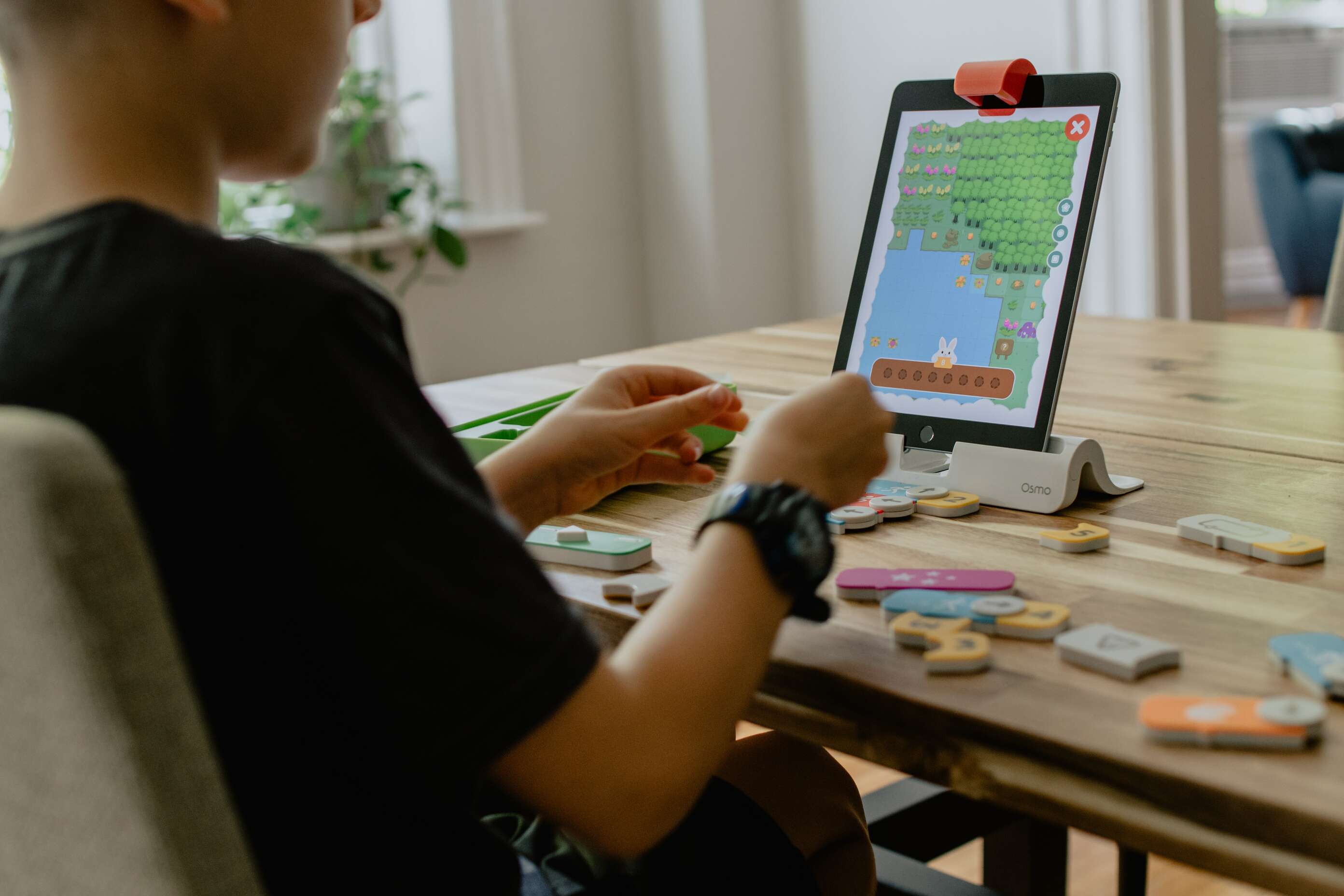 Anywhere, Anytime Coding, Game Dev, and Design Courses for your Kids
Acadasuite coding for young generation powers the creativity of kids and serves thousands of schools and educators, your child will spark new passions, build confidence, and have fun advancing their skills. Wherever they are on their tech learning pathway, we look forward to them joining our community of 600,000+ aspiring innovators!
Why Coding For The Young Generation?
Join our community of over 15,000 students. Learn real coding from experienced developers.
The #1 Coding Platform for Kids
We turn your child's interests into real-world STEM skills. Our customized curriculum is developed in partnership with the top innovators and tech partners.
Our interactive story-based learning allows kids to learn the basics with easy block-based coding challenges before seamlessly transitioning to real-world text-based languages like html, JavaScript and Python.
Parents
Coding is quickly becoming an essential skill, one that will prepare your kids to succeed in an increasingly digital world.
Acadasuite coding for young generation offers a range of options to learn coding: Your children can learn to code with our self-paced, immersive game-like courses,
and then advance to learning real-world Python and JavaScript.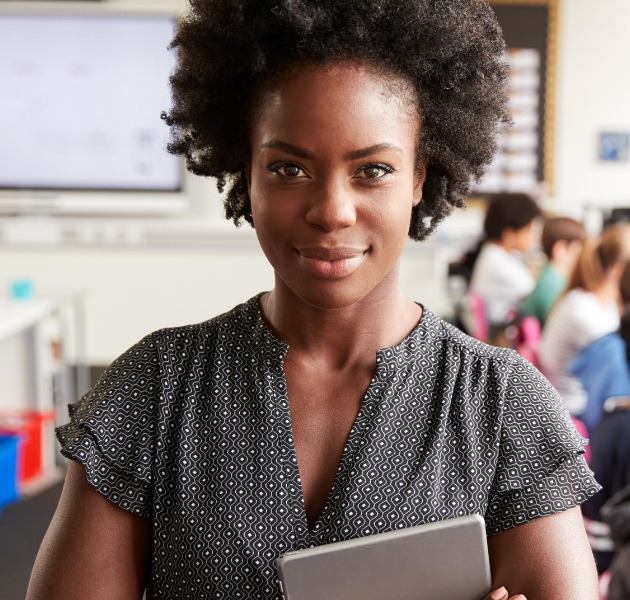 Educators
Join over 1,000 schools that use Acadasuite to engage students with coding and connect with other educators who love to code! No experience required! Plus, free training for schools.
Teaching coding for Acadasuite coding for young generation is as easy as 1-2-3. In just minutes, you can
create a free account
, set up your virtual classroom, and assign ready-made lesson plans!
Acadasuite coding for young generation empowers K-12 educators with free PD, standards-aligned curricula, cross-curricular STEM coding, AP Computer Science courses, and many great coding resources.